November 24 - 27, 2023
Save 50% or more on used gear.
Sale Ends Soon,
Be Green. Buy Used. Do Good.
Time left
Purchase gently used, inspected gear for 50% off or more.
Please Note: Inventory becomes available at the start of the sale (Nov 29 @ 6:00 AM PST). Green Friday items may not have tags. Quantities and styles are limited and sold on a first come first serve basis. Free ground shipping in Canada and the USA on orders over $100.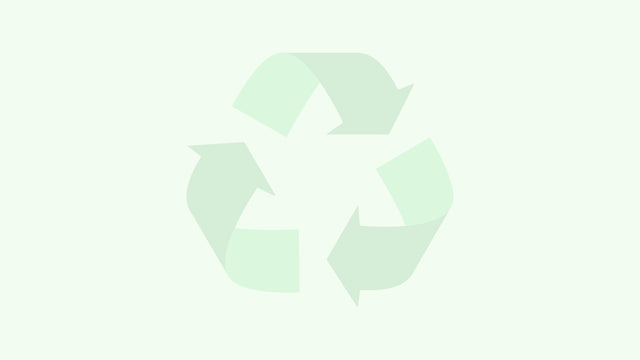 30 Day Guarantee
Try out your new saddle bag for up to 30 days. If it doesn't work with your commute for any reason, ship it back for a full refund.

Free Shipping
Receive free UPS Ground service shipping on all orders over $100 in the lower 48 states.

2 Year Warranty
We guarantee all products to be free of defects in material and workmanship for 2 years starting from the date of purchase.
Never miss a product release or VIP offer.
Receive 10% off your first order when you sign up for our newsletter!
Reach Out
1-604-559-1210
info@twowheelgear.com
Quick links
Support
Follow us