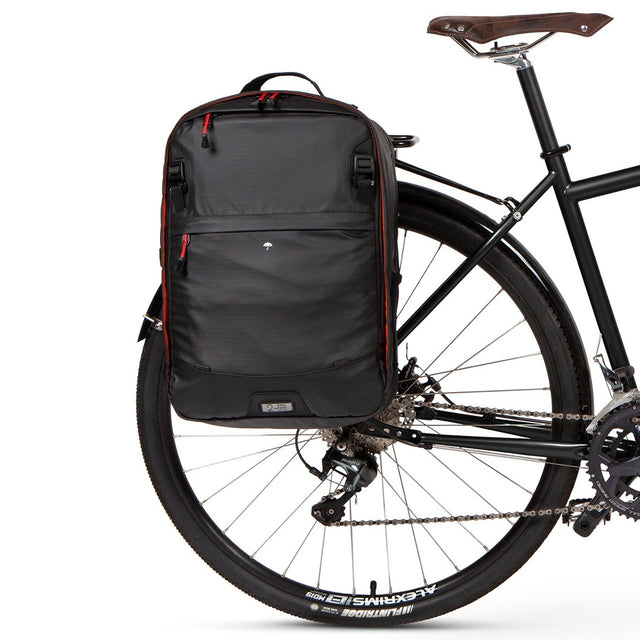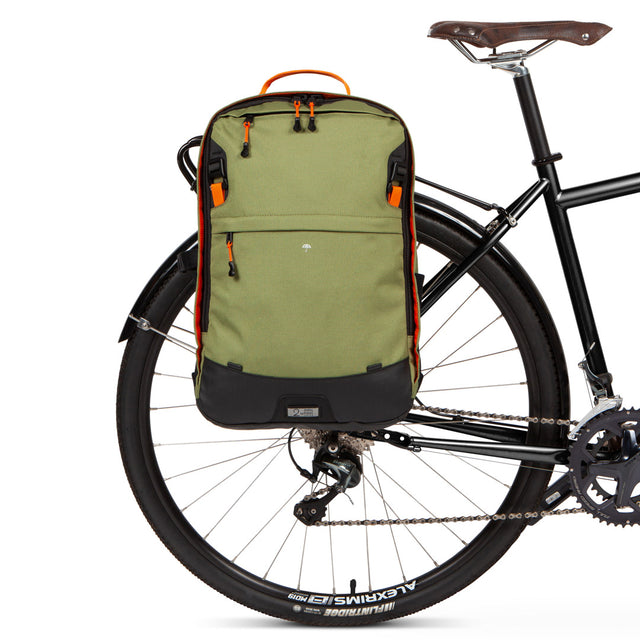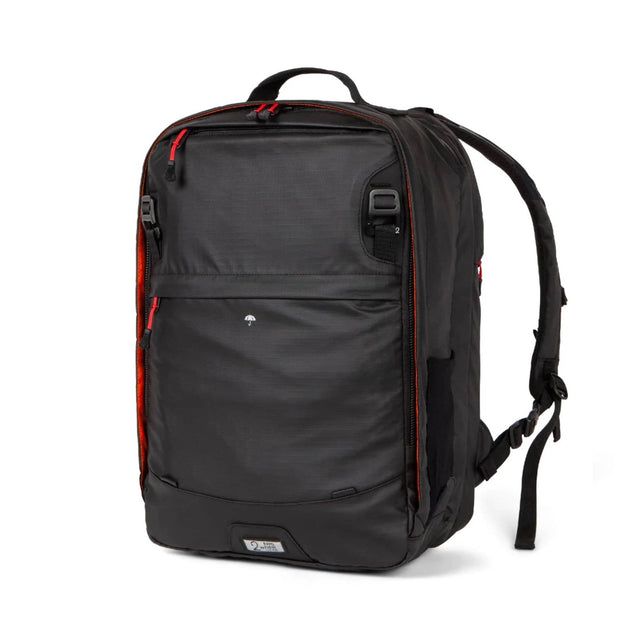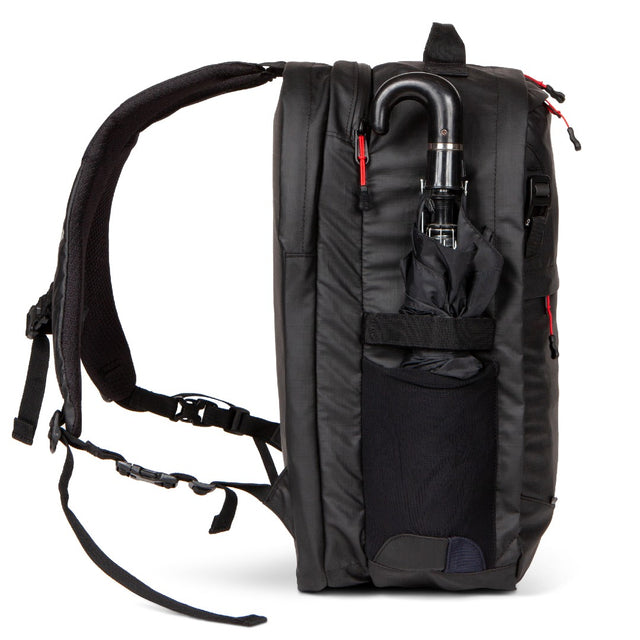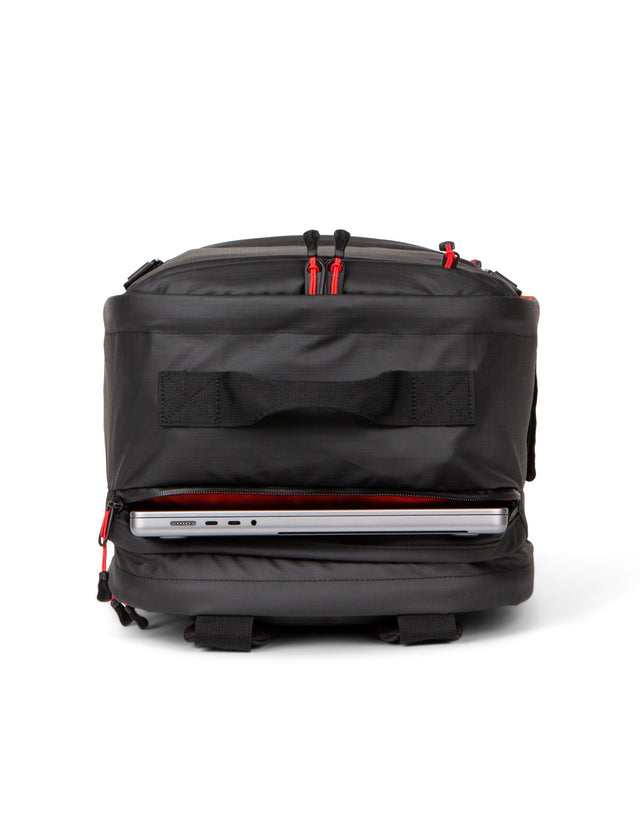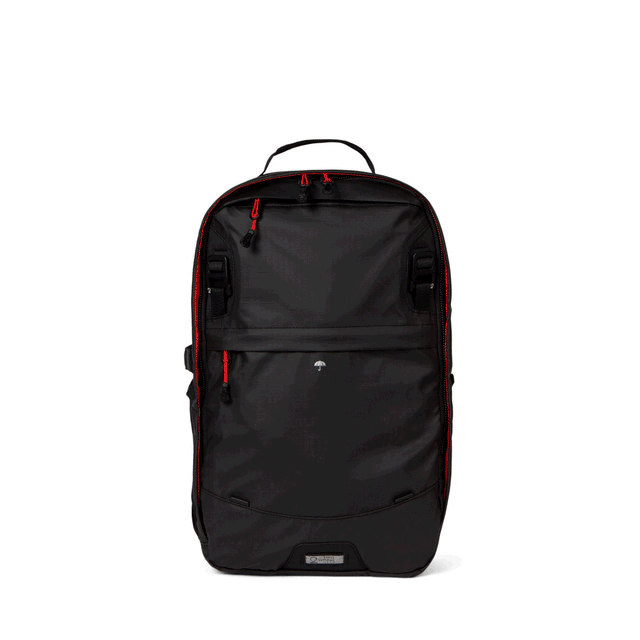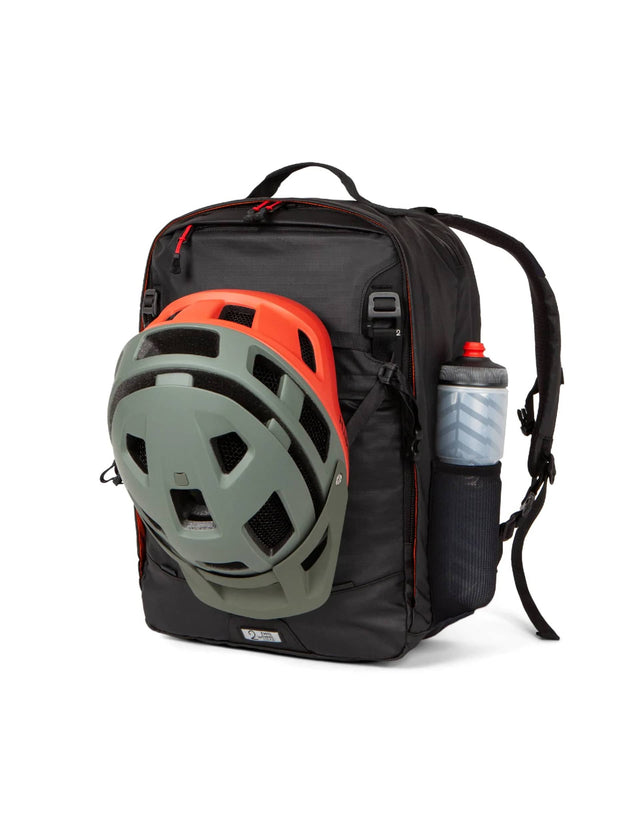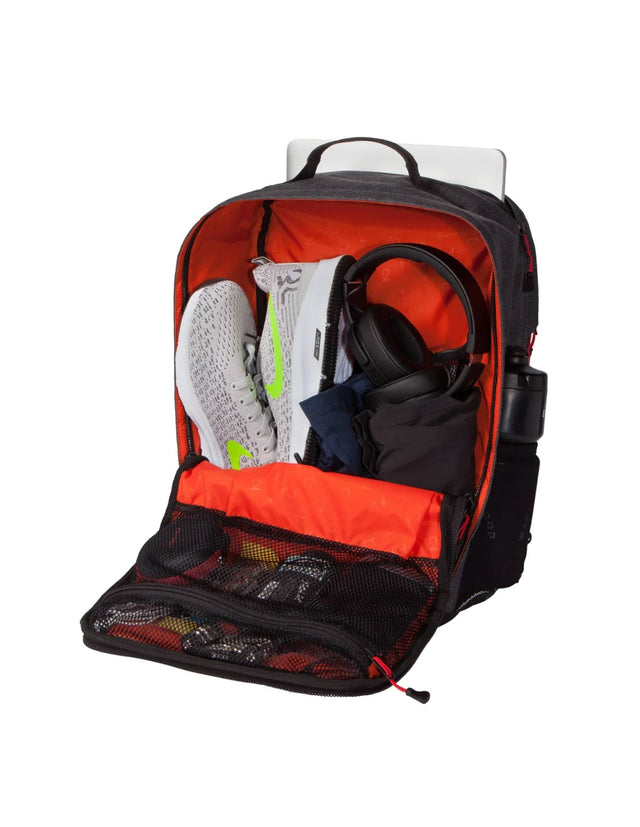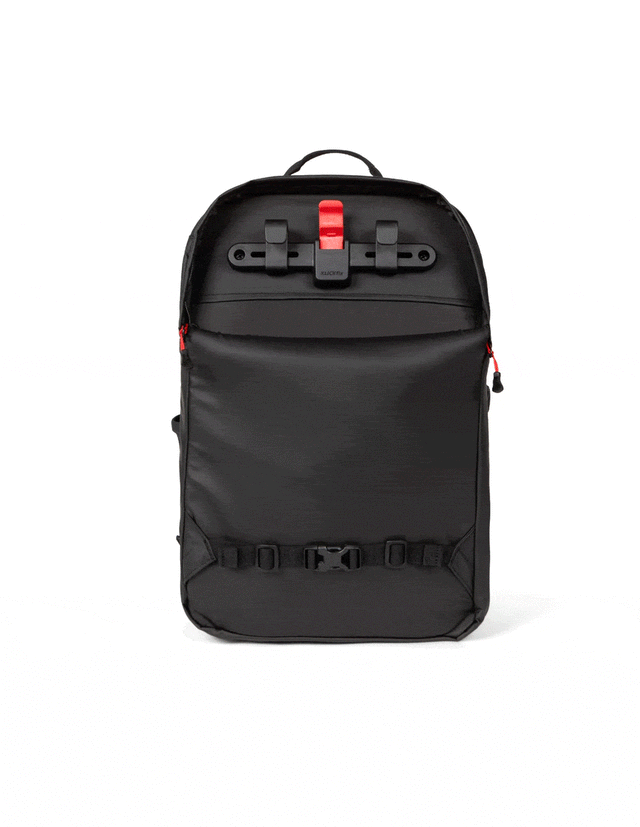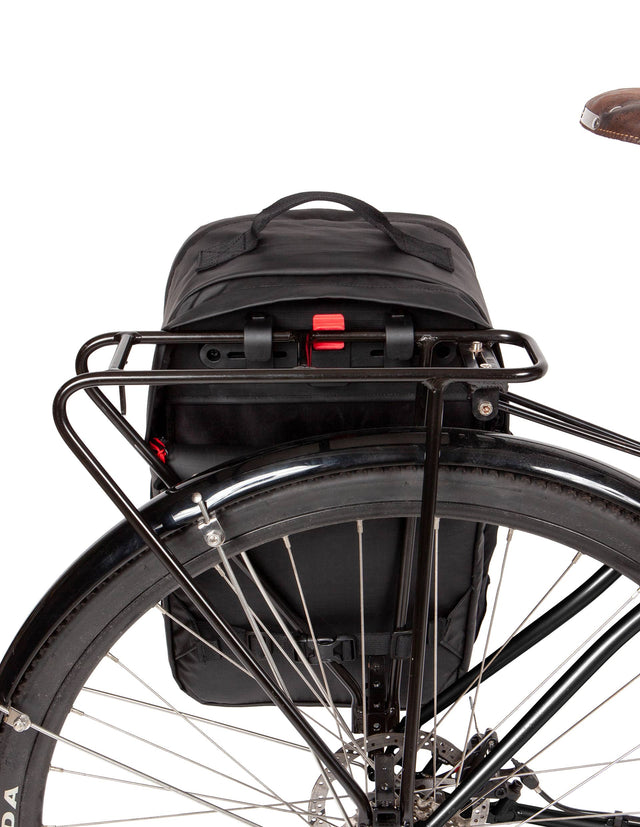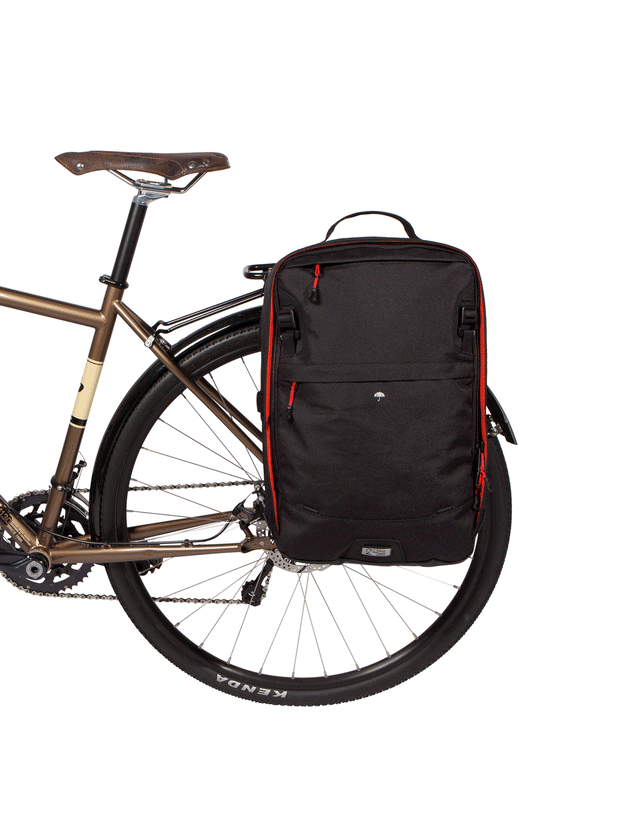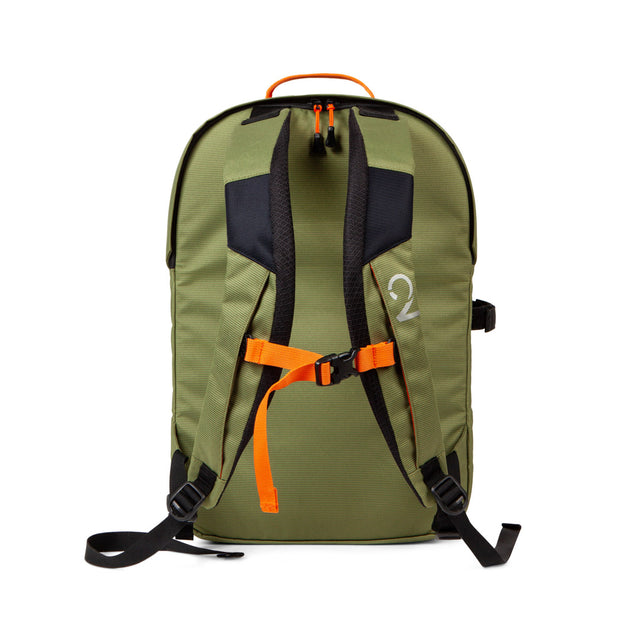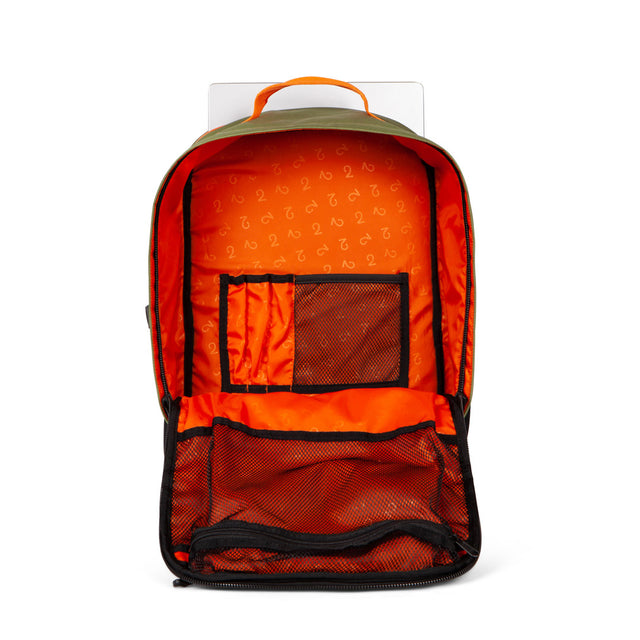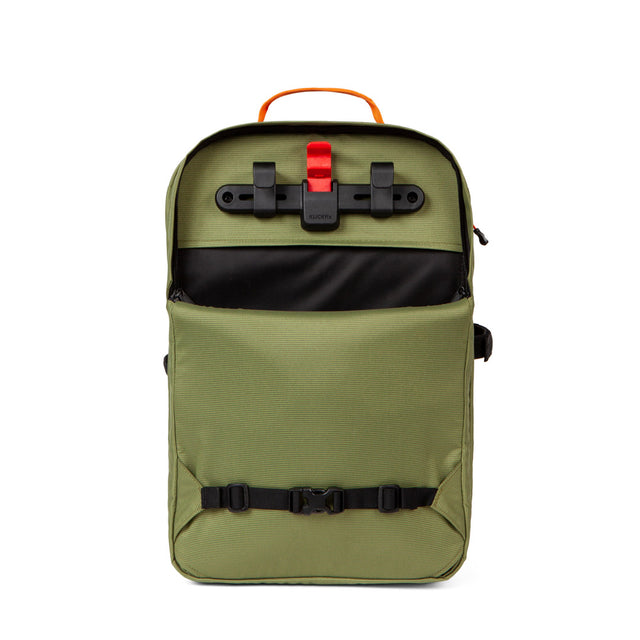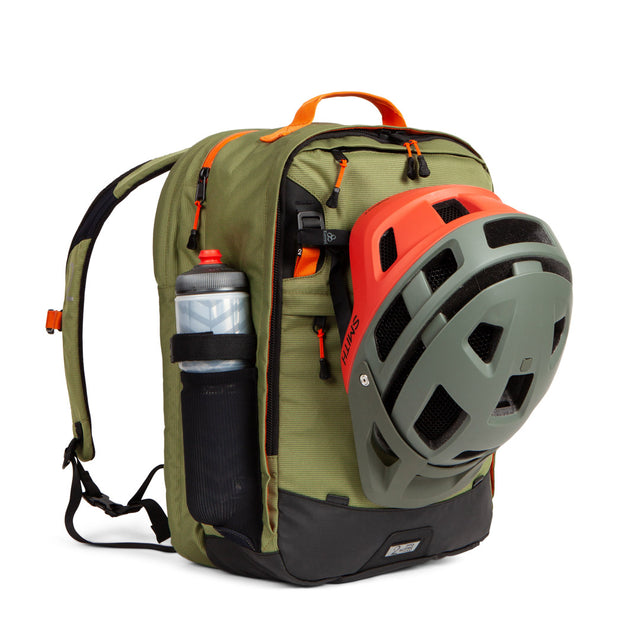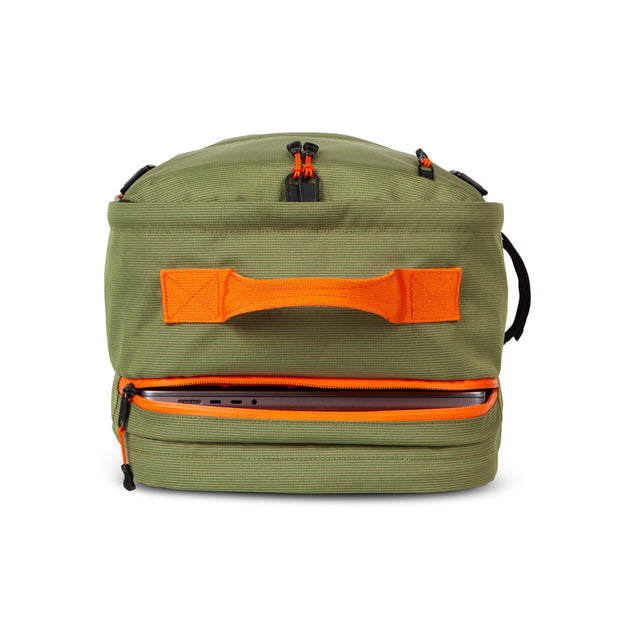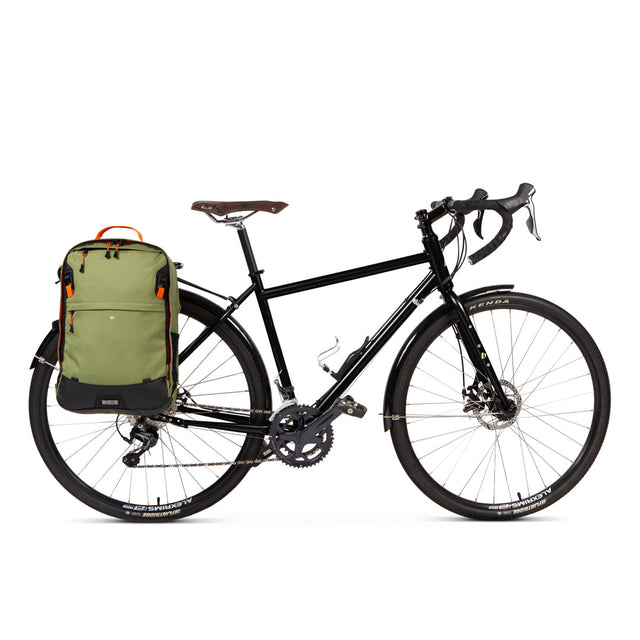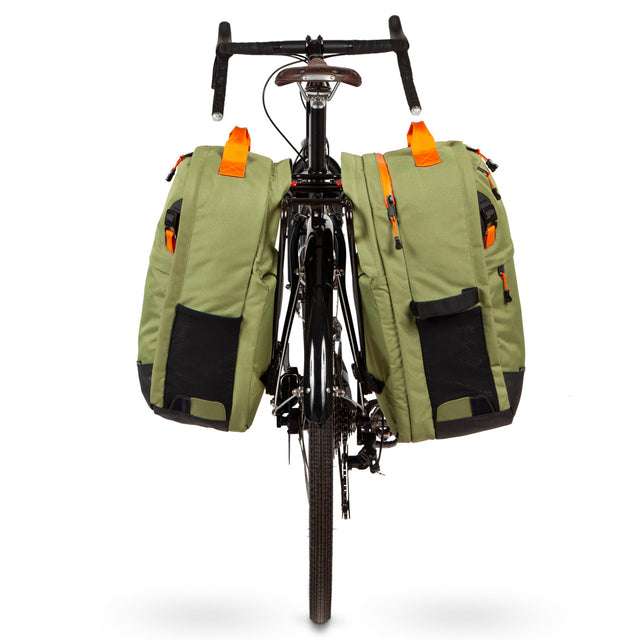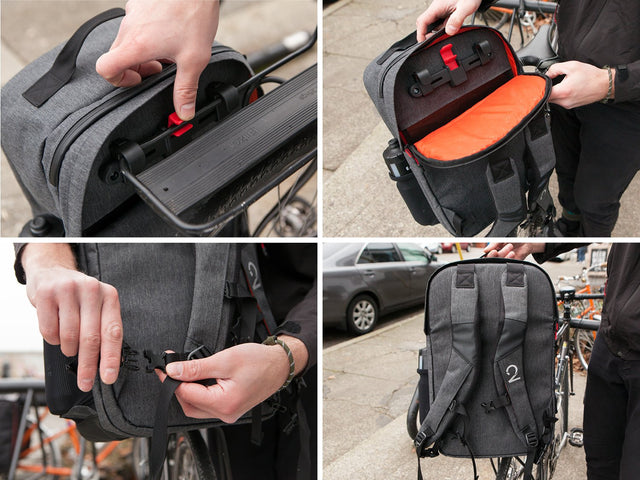 by Two Wheel Gear
Pannier Backpack Convertible 2.0 PLUS (30 L)
Rating: 4.783783784 out of 5.0
The top-rated, 2-in-1, plus sized, convertible pannier backpack.
Our fan-favorite 30 Liter pack for commuting, touring, and bike-packing is now more sustainably made, constructed from durable, 100% recycled Ripstop fabric. It's waterproof, dependable and has quick release straps that convert the bag from a pannier to a backpack.  The German made KLICKfix pannier system is adjustable and fits nearly all standard racks. The thoughtfully designed organization pockets and separate top access 17" laptop pocket make travel easy. Trustworthy and designed to last, the PLUS is sure to exceed expectations.

Also available:
Pannier Backpack Convertible LITE (22L)
---
Specs
Dimensions: 14" Wide x 19" High x 8" Deep
Volume: 30 Liters
Weight: 3.2 lbs / 1.45 kg 
Material: Recycled 600D Poly Ripstop fabric with TPU waterproof coating
Pannier Mounting System: Rixen & Kaul KLICKfix Kompakt Rail (more details)
---
Converts with ease.

PANNIER
Place backpack straps in the back pocket and fold the top flap inside. Place on the rack, red latch secures pannier to rack. Clip the lower strap to the side of the rack for extra security. Fits all standard and oversized racks 6 - 16mm

BACKPACK
Pull backpack straps out of the back pocket. Zip away the mounting system and clip backpack straps into lower strap buckles
---
Features
- Converts from pannier to backpack in seconds
- Secure, fast attachment to standard racks sized 6-16 mm
- Padded 17-inch laptop sleeve
- Quick access soft pocket for phone or sunglasses
- Bottle pockets with umbrella/U-lock strap
- Reflective design with loop for light
- Modular Attachment System (M.A.S.) / Helmet Attachment
- Includes high visibility rain cover


30 DAY GUARANTEE 
2 YEAR WARRANTY 
GENERAL FAQ
SHIPPING INFO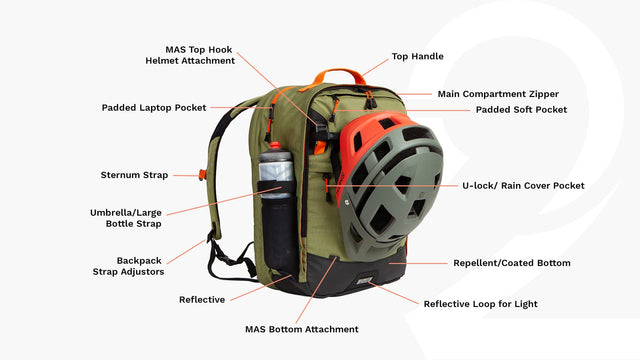 Introducing
Our brand new 100% recycled fabric.
We're reducing the amount of raw materials we use in the manufacturing of our bags by switching over to a new, rugged, waterproof ripstop nylon made with 100% recycled content. Doing more with less is just one way we're making a difference.
LITE or PLUS
Two sizes. Same amazing bag.
Make sure you check out the lighter, sleeker version of the Pannier Backpack Convertible 2.0
View Pannier Backpack LITE
Find the perfect combo for your ride.
Take a closer look at our Pannier Backpacks.