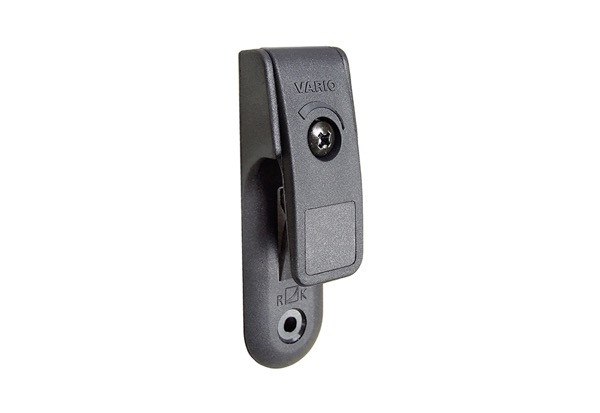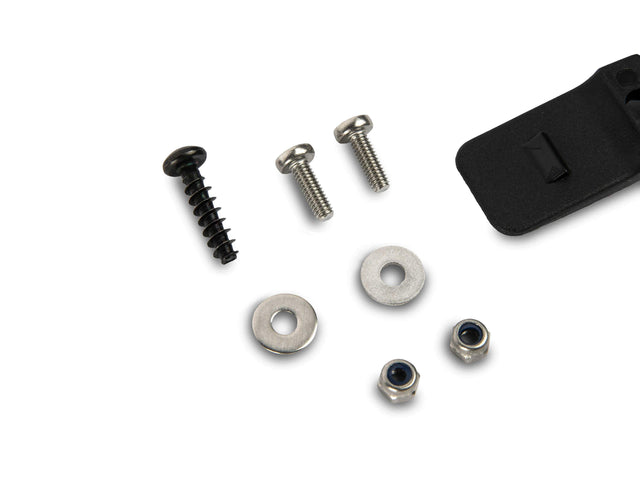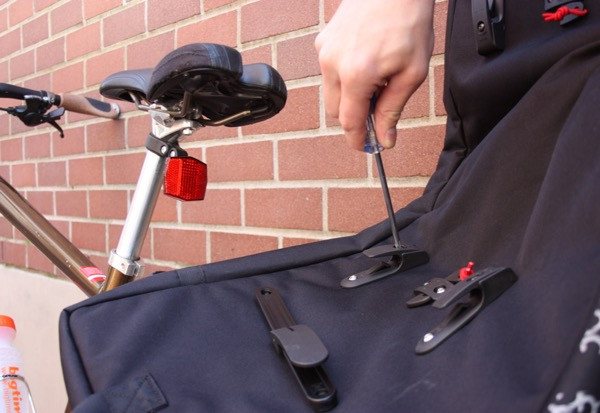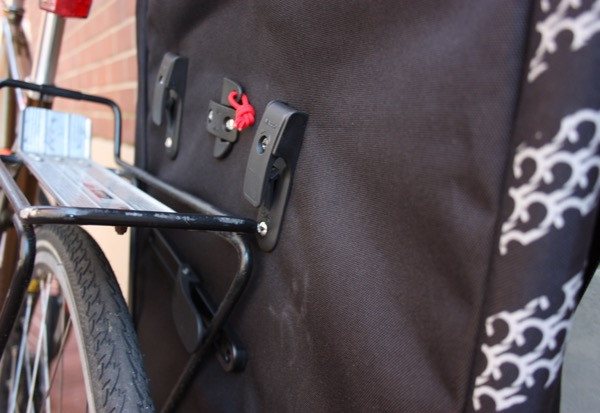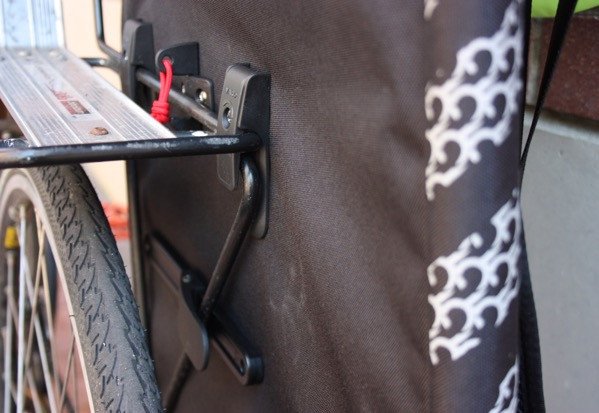 Vario Hook - Replacement Part
Singular (1 piece) Vario Hook for your older model Two Wheel Gear pannier or DIY pannier project.

Made in Germany, the Klickfix Vario Hook from Rixen & Kaul are renowned for quality and durability. Adjustable with a standard philips screwdriver (+) from 6-16 mm for different rack sizes.