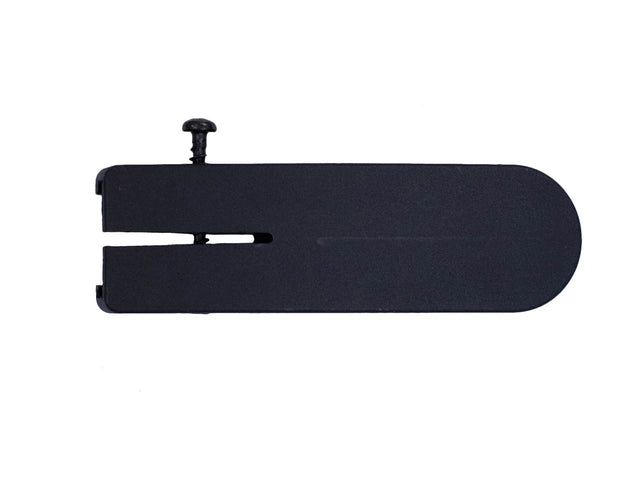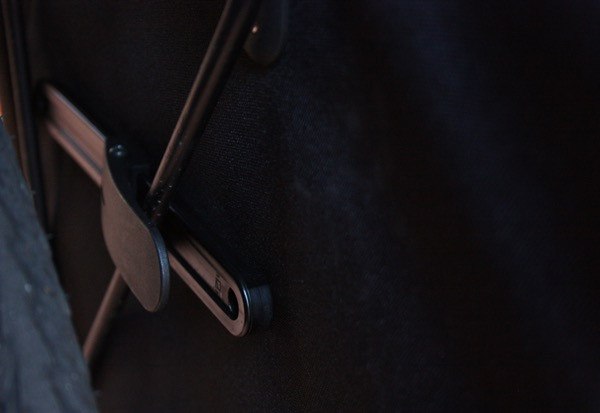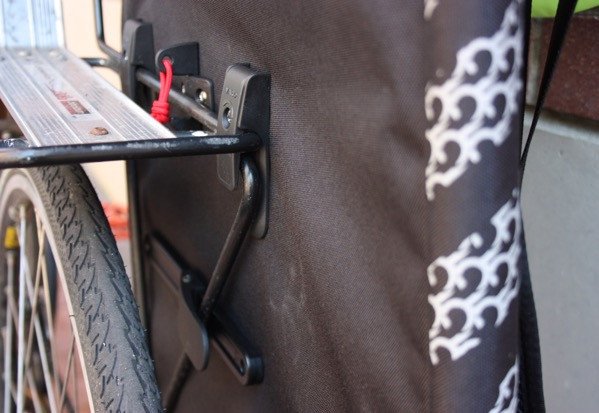 Lower Catch Slider Hook - Replacement Part
Replacement singular (1 piece) lower catch slider hook used in combination with the Lower Track on the Classic Garment Pannier.

Made in Germany, the Klickfix mounting components from Rixen & Kaul are renowned for their quality and durability. The Lower Catch Slider essentially "hooks" behind the side rails of your bike rack. This keeps it secure to the side of your rack and prevents it from bouncing around. There is a small screw that can be tightened to fasten this stationary once it has been adjusted to your rack.